Why Choose Datarails over Vena Solutions?
Vena is a good solution for FP&A teams looking to upgrade their financial processes, however Datarails provides far more value. Datarails is the only completely native Excel FP&A solution – meaning there is no need for the finance team to change the way they work, rather they will see a quick ROI and shorter implementation times when using Datarails.
Datarails is more flexible, robust, and scalable. Datarails' advanced workflows and drill down capabilities will transform your finance teams' insights and save dozens of manual work hours every month.
.
Features & Functionalities Comparison
Multi scenario and what-if analysis
Integrations across most source systems (CRM, ERP, HRIS, etc.)
Use your own Excel environment and models
6-12 weeks or less for full implementation
1-2 hours or less a week spent onboarding
Source data can be formatted in any way
Need coding to add new functionality
Consolidation
Automate the collection of data from your organization and bring it all to one place
Budgeting
Estimate costs and revenues for the entire business, while bringing order to your budget collection process and saying goodbye to back-and-forth emails
Data visualization
Embrace the notion that not everyone loves a spreadsheet as much as you do, and use graphs and charts to share the story of your data and collaborate with other teams
Forecasting
Plan ahead to make sure your company's business decisions are founded on informed and up-to-date projections
Scenario modeling
Prepare for multiple possible futures by evaluating how various changes in your financials can be expected to affect business outcomes
Analysis
Dive deeper into your financial or operational data to examine anything from key variance drivers to head count, sales performance, COGS and (virtually) everything in between
Using Datarails, our customers save
75%
less manual spreadsheet work
$500K
in productivity costs
What finance leaders say about Datarails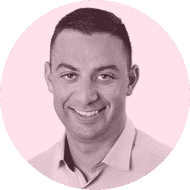 "Datarails is so flexible and so easy to use. And that created real long-term value for the organization."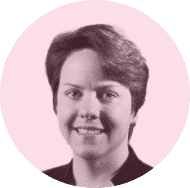 "Datarails is able to easily consume all of those spreadsheets, identify the relevant data, transform it in the way that makes it useful, and then securely save it in the cloud."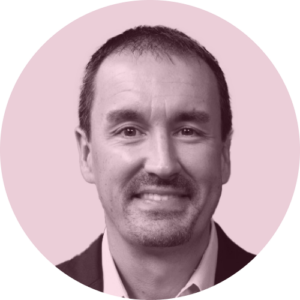 "We, as a finance and FP&A team, have a lot more time to actually drive into results and do relevant analytics to help the company's decision-making process."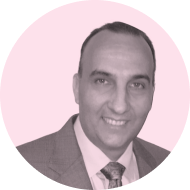 "Datarails has allowed us to look at product-level profitability, so we've been able to more granularly analyze the profitability of the company and what are the key drivers."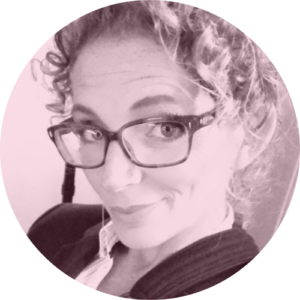 "The drilldown capabilities in Datarails have saved hours upon hours because we can literally have our answers within seconds."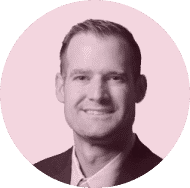 "I would definitely recommend Datarails to anyone looking to up their game from a simple Excel… to really understand what's happening behind the numbers."
The flexibility of Excel. The power of Datarails.
Continue working in your Excel environment exactly as you work today, with full functionality and flexibility – but a lot less time spent on manual data collection or copy and paste. Customize your reports and control how your data is structured, no matter how it's stored in the original source. Keep your spreadsheet formats, formulas and financial models or change them; you have full control.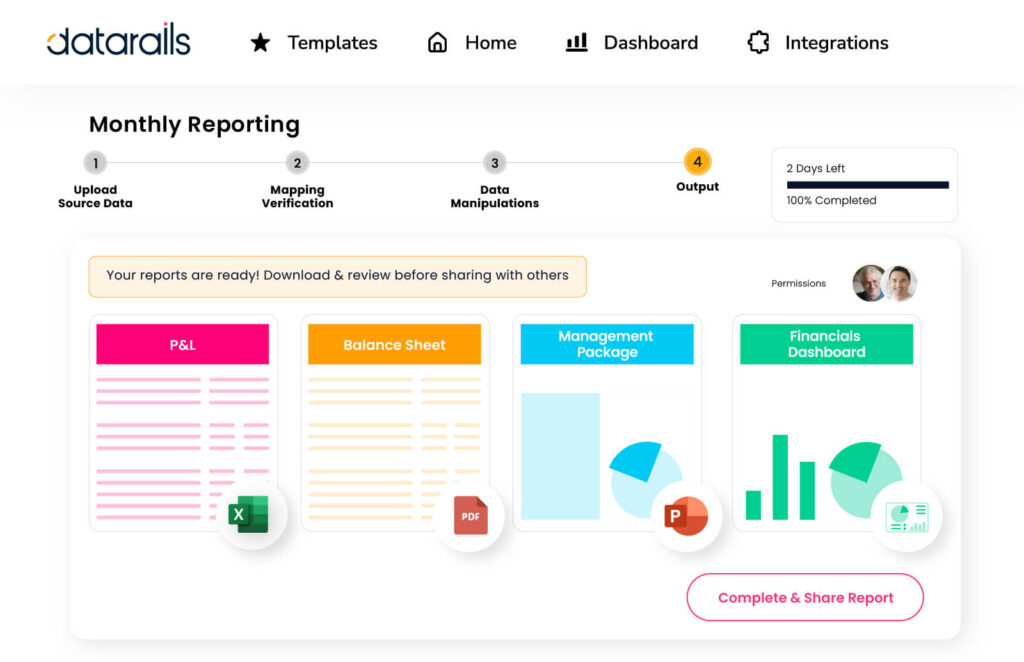 Spend more time analyzing data and less time collecting it.
Save time and manual effort with automated data consolidation and financial reporting, so you can focus on the strategic insights that drive business growth, make more informed decisions and reduce risk.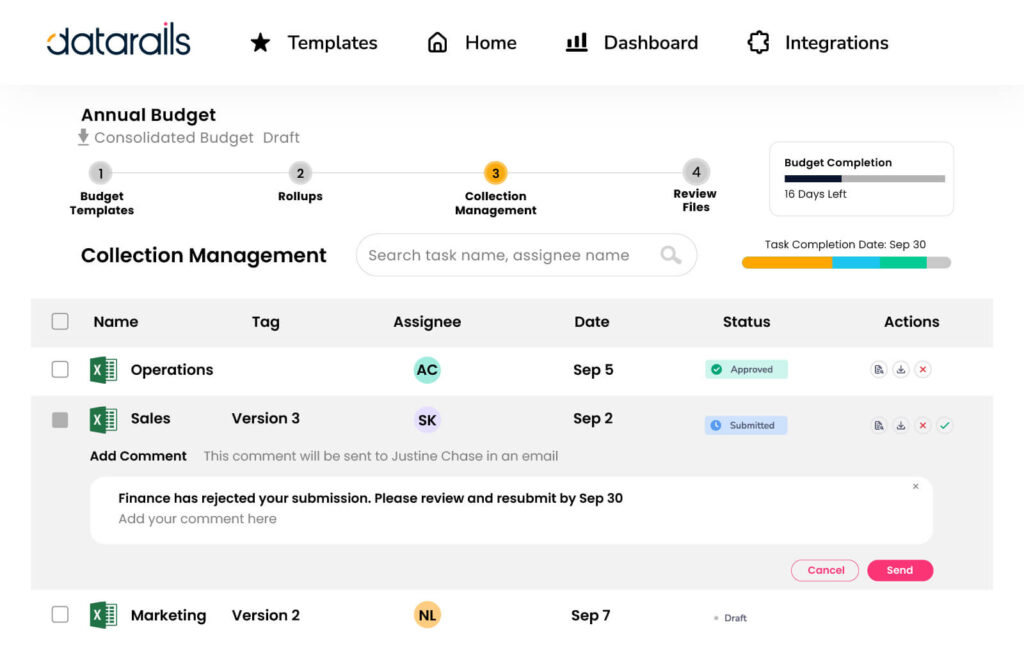 Billions of data points. One source of truth.
Inspire confidence in your data, and your business, by having the latest version of your data in one place – no matter where it comes from – and improving data integrity and visibility for internal and external stakeholders like the board, banks, investors and shareholders.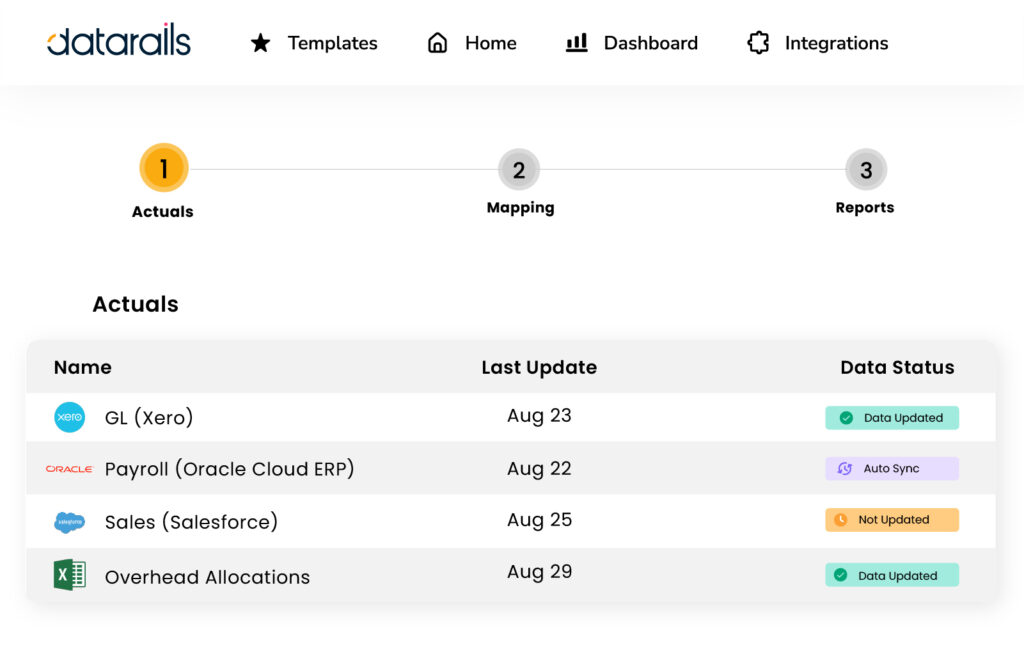 Let your data tell the story.
You know what they say: A dashboard's worth 1,000 rows. Our proprietary built-in visualization tool lets stakeholders see business-critical KPIs at a glance. Datarails dashboards are easy to learn because they're based on Excel concepts like pivots and lookups. Create management packages in PowerPoint with real-time updates, then drill down to dig into the underlying data.
See value fast. No obstacles.
Our intuitive no-code platform gives you short time to value and easy team adoption. You only pay for one month at a time because we're confident you'll want to stay. No IT assistance, third-party services or system administrators needed. Dedicated in-house FPu0026amp;A customer support provides significant business value. Ongoing in-house support even after implementation.
Drive Business Performance With Datarails
Drive Business Performance With Datarails
Drive Business Performance With Datarails
Drive Business Performance With Datarails
Drive Business Performance With Datarails
Drive Business Performance With Datarails
Drive Business Performance With Datarails
Drive Business Performance With Datarails
<![endif]-->