Rev Up Your Sales Engine. Stay in Excel.
Drive business growth by reducing the manual work needed for sales commission calculations. Build trust in your organization with real-time transparency.
Forecast future payouts to inspire success
Engage and motivate across the sales org with unlimited customizable dashboards. Apply filters and permissions settings to control who sees what. Then watch your tasks in Excel come to life in real time. You'll be managing your team and quotas with confidence.
Get data-driven insights by having all your sales compensation data in one place.
Datarails supports 70+ integrations that consolidate your data into Excel:
QuickBooks (Desktop, Online)
Accounting and resource planning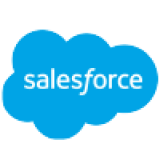 Salesforce
Sales and marketing
HubSpot
Sales and marketing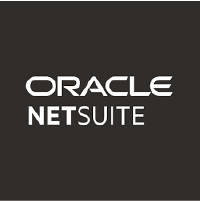 Oracle NetSuite
Accounting and resource planning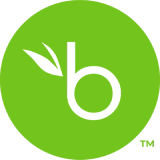 BambooHR
Workforce management
Xero
Accounting and resource planning
Ultimate flexibility for complex payouts
Your commission solution should fit your needs – not the other way around. Develop a unique plan with ease, make adjustments as needed, and keep your Excel models.